Polish producer – Magnat Manufacturing
We produce high-quality suitcases, bags, backpacks etc.
From the project to assembly.
We have 20 years experience with customers in Europe.
Production plant in Poland.
Short and long series. Fast delivery terms.
Your idea of the bag, make with us !
Magnat Manufacturing is a Polish manufacturer of sports backpacks, bags and products such as: cosmetic bags, handbags and suitcases. Due to the constant expansion of our range, we can boast a diverse offer that meets the expectations of every customer. We are known to many people mainly as a manufacturer of travel bags and a manufacturer of sports bags. However, recently we have also extend the offer and today we offer products dedicated to the medical industry. As a manufacturer of medical bags, we feel particularly obliged to take care of the highest safety standards that is why we use the highest quality of materials that are non-hazardous and extremely durable in the same time.
We also encourage you to familiarize yourself with the offer of backpacks which are our flagship products. We are aware that the sports bag manufacturer and bag manufacturers should have a wide range of the products to meet your needs. We meet expectations offering backpacks in many variants – from small one-compartment through capacious with a large number of compartments.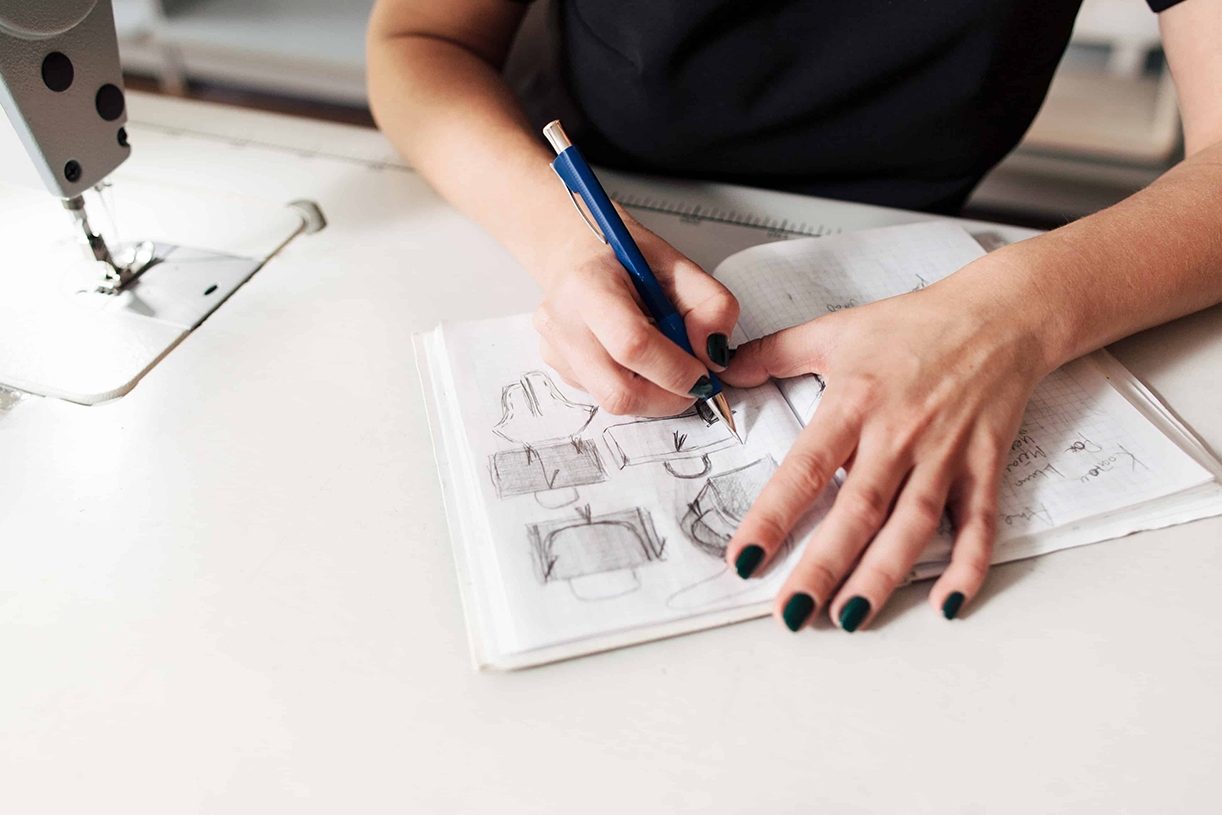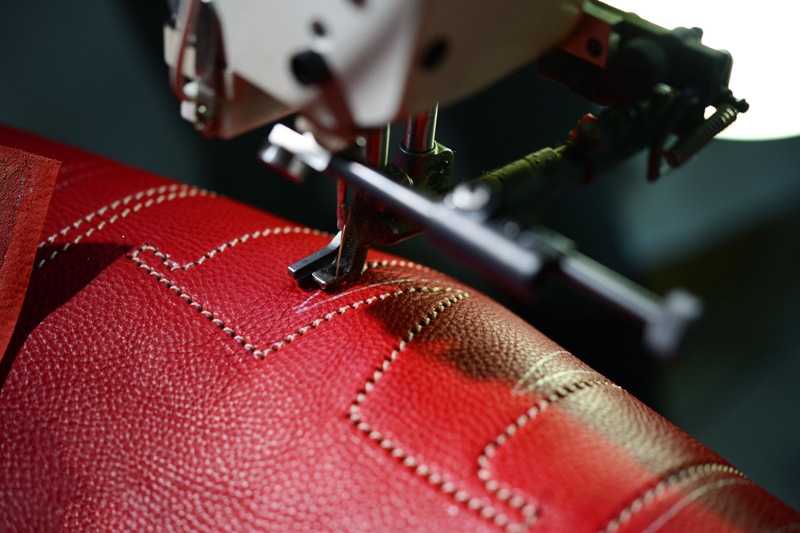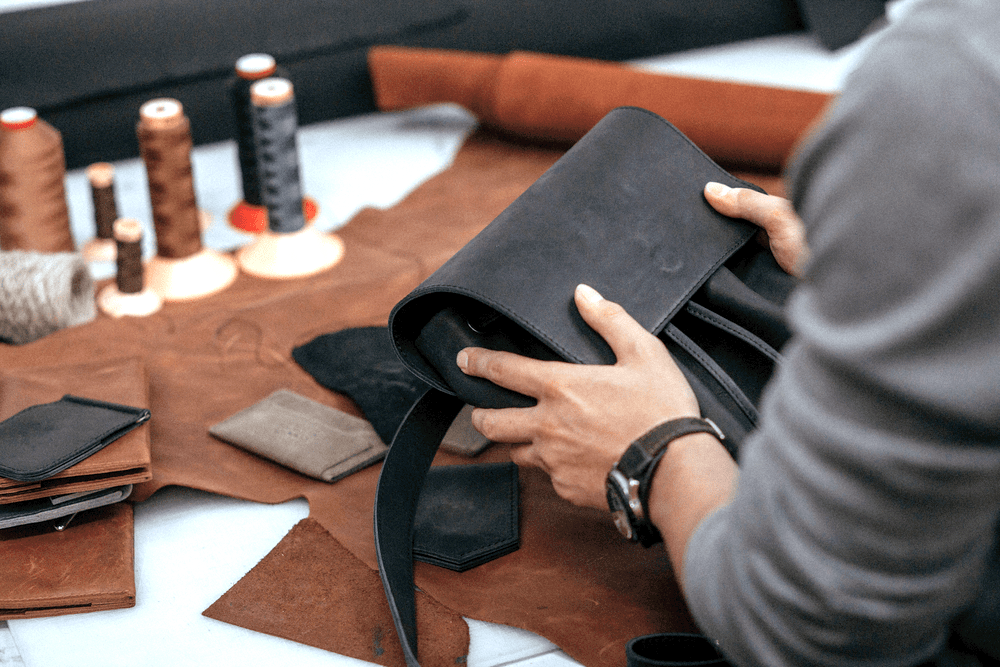 A flexible travel, sports and other bags manufacturer
As a suitcase manufacturer we would like to please every customer so we constantly diversify our offer and add new products. You have many models to choose from which gives you the opportunity to choose a product that matches your needs. We also offer many colour options. You will find classic bags in black and red as well as grey models. As an outcome, we are referred to be an extremely flexible sports bag, travel bags and backpack manufacturer. In the case, many models of bags, backpacks and suitcases can be customized in accordance to customer's preferences and needs.
We make every effort to ensure that the products we offer are as functional as possible. We would like to be considered as a manufacturer of laptop bags and sports backpacks for all occasions and bags with many applications. Backpacks from our offer are suitable for comfortable carrying on the back but also in hand. However, small sports bags can be easily attached to the frame of the suitcase. All designs are perfectly adapted to the functions of individual products. The manufacturer of travel suitcases and sports bags Magnat Manufacturing supplies large-capacity bags with separate compartments for shoes, outfit and sports equipment. They have the shape and size adapted to the requirements of airlines and medical bags are designed for convenient storage and transport of the equipment used by doctors and paramedics.
Magnat Manufacturing – manufacturer of clothes covers
An increasing number of clients appreciate the Magnat Manufacturing brand as a producer of clothes covers. The necessity of securing the travel of a suit or shirt, in order to avoid getting dirty or crumpled, is an important matter. We encourage you to buy our tight and functional covers. You can buy them as a solo product or in a set. We especially recommend the VIP set which also includes: business suitcase and briefcase.
BAGS
SUITCASES

BACKPACKS

WASCHBAGS